It is so hard to believe it is the end of February already. This has been a crazy month.
Things that Happened in February
Lent started with Ash Wednesday the beginning of the month.
I got the nasty cold thing going around the school. I have to remember to thank my students for that one.
We had this really great false spring with temperatures in the 60s (Farenheit) and then we were down to the negatives again.
I left town twice this month! This is pretty big when the closest other places are 2+ hours away and there is a lot of snow on the ground.
I spent a great deal of time with my head in a book and I am perfectly okay with that.
Books I Read in February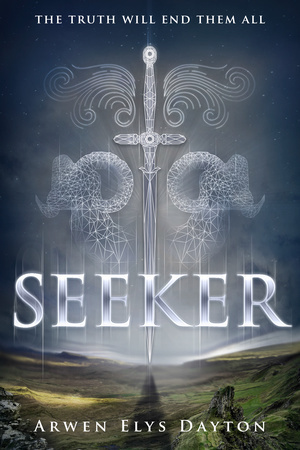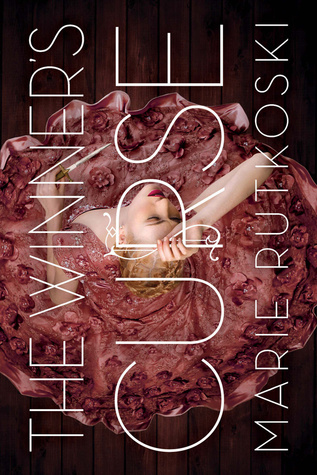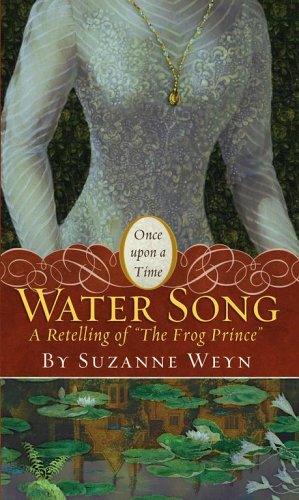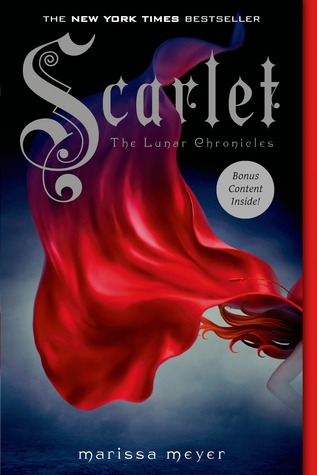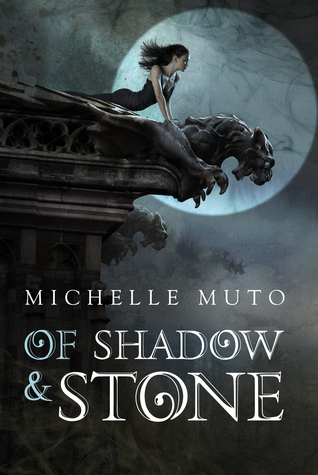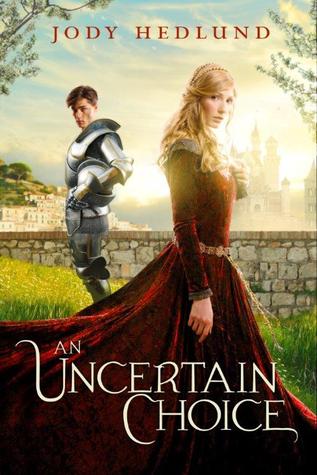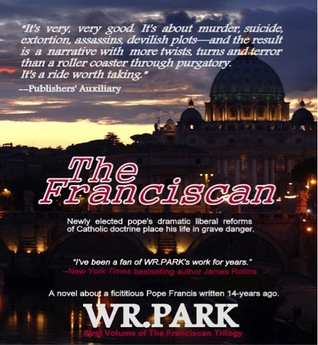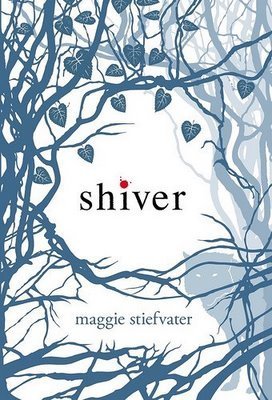 Read More