Since it is the end of another month, I have decided to do a monthly wrap-up post. Behold, my month in bulleted lists.
Things that Happened in December
Books I Read in December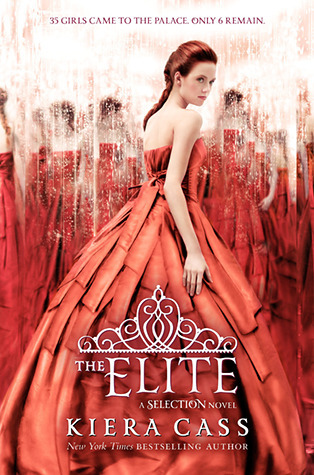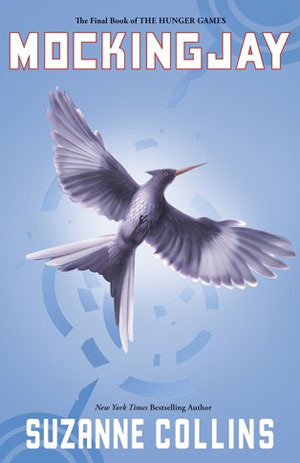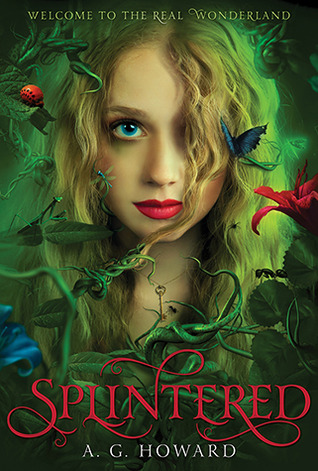 Books I Began in December and Plan to Finish in January
Ancient Christian Worship by Andrew B McGowan
Books I Plan to Read in January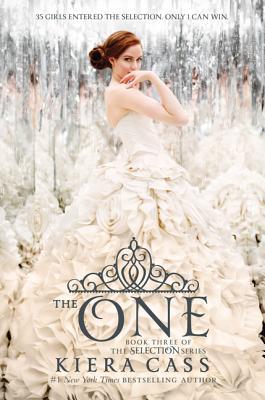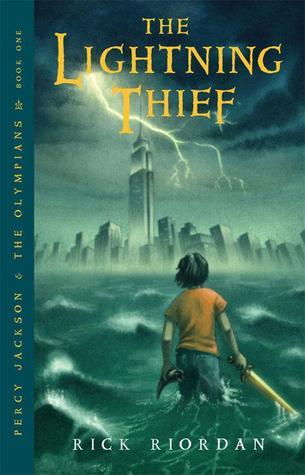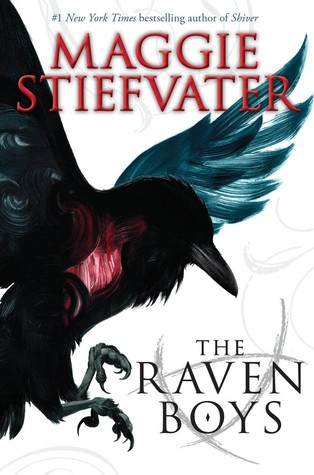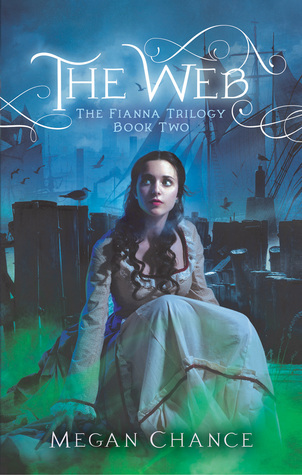 The Magician's Nephew by C.S. Lewis (with my students)
The One by Kiera Cass (audiobook)
The Lightning Thief by Rick Riordan
Raven Boys by Maggie Stiefvater
Credo for Today by Pope Benedict XVI
The Web by Megan Chance
Catholic Things I'm Looking Forward to in January
Solemnity of Mary, Mother of God tomorrow (Holy Day of Obligation)
Solemnity of Epiphany on January 6th (transferred to the Sunday before in most dioceses in the United States)
Feast of Saint Agnes on January 20th (virgin and martyr) – My high school was founded by the Sisters of Saint Agnes, so she is pretty special to me.
Feast of Saint Thomas Aquinas on January 28th (priest and Doctor of the Church)
Feast of Saint John Bosco on January 31st (priest)
Other Things I'm Looking Forward to in January
 Montana Winter Fair (January 30-February 1)
The days will start getting longer again. I really don't like the dark until around 7am and then dark by around 5pm. I'm missing the sun…
School starts again! I have to say I am looking forward to going back to school. It has been so strange not being there the past week and this week. I have to say that I am missing my students, even the more interesting ones.