Top Ten Tuesday is a weekly link-up hosted by The Broke and the Bookish.
This week's list is my Top Ten Favorite Heroines.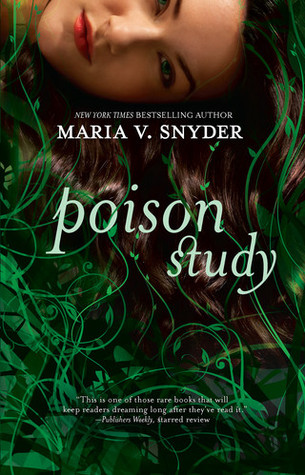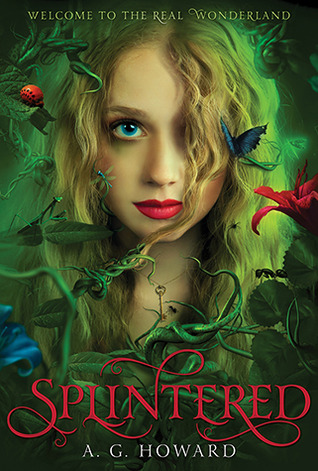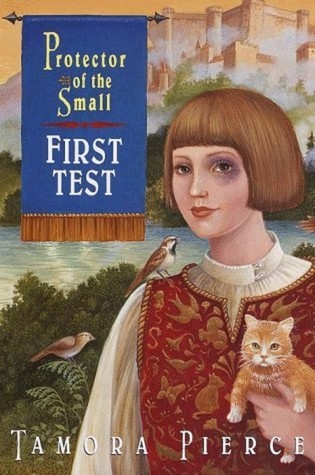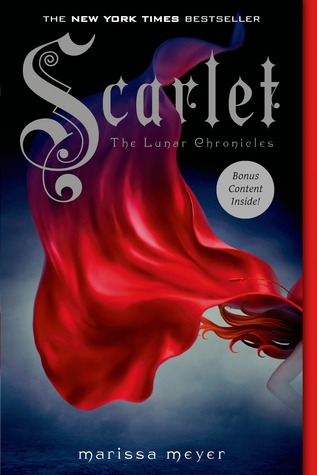 1. Karrigan from Green Rider
Karrigan is awesome. Purely and simply awesome. First, she has an amazing horse. Second, she has an awesome ability. Third, she would do anything for Sacoridia. She is strong and loyal and intelligent.
2. Aly from Trickster's Choice
Aly is just full of energy. She has all the skills of a perfect spy and ends up using them in the field even though her parents never wanted her to. She goes after what she wants.
Clio has a lot of spunk. She is strong and she will do whatever is necessary to protect her city and those she loves.
4. Tessa from The Reluctant Heiress
Tessa just wants a normal life. She is trying to be happy even when what she does isn't what everyone else would have her do.
5. Faris from A College of Magics
Faris sometimes doesn't care what is going on around her but when she decides to do something, she doesn't do it halfway.
Yelena is really smart and stands up for herself. After all that she went through, she isn't going to let anyone push her around.
Alyssa is literally crazy sometimes but I still love her. She makes hard choices and then does her best to stick by them.
8. Ruth from The Morning Gift
Ruth just wants to find a way to make everything go back to normal. Since that isn't possible, she goes along as best she can. She really is a survivor.
9. Kel from First Test
Kel is such a caring character. She wants to be a knight so that she can protect those the other nobles don't care about. She also isn't afraid to rescue baby kittens from scary spidrens.
10. Cinder and Scarlet from The Lunar Chonicles
I couldn't pick between the two, so they both ended up here. They are both strong girls who know what they want (most of the time) and are going to do what has to be done.
As I put the cover pictures in, I realized that all of them but Scarlet have the heroine on the cover. And some of these covers are absolutely gorgeous.
These are my Top Ten Favorite Heroines. Feel free to share yours as well and check out the rest of them at The Broke and the Bookish.