It is so hard to believe it is the end of February already. This has been a crazy month.
Things that Happened in February
Lent started with Ash Wednesday the beginning of the month.
I got the nasty cold thing going around the school. I have to remember to thank my students for that one.
We had this really great false spring with temperatures in the 60s (Farenheit) and then we were down to the negatives again.
I left town twice this month! This is pretty big when the closest other places are 2+ hours away and there is a lot of snow on the ground.
I spent a great deal of time with my head in a book and I am perfectly okay with that.
Books I Read in February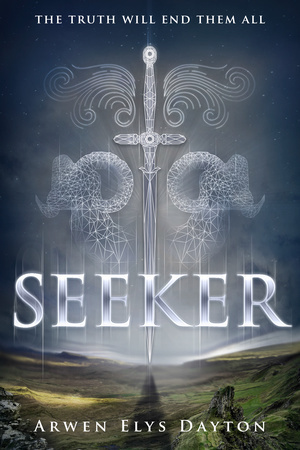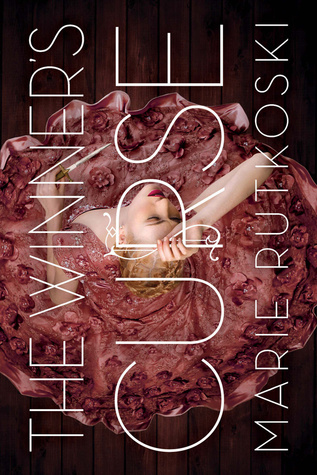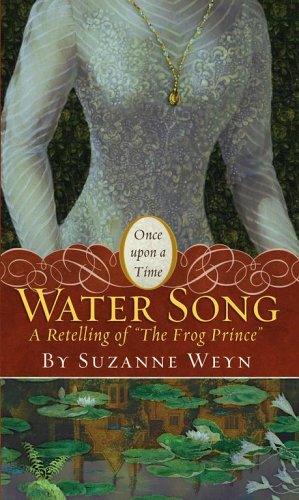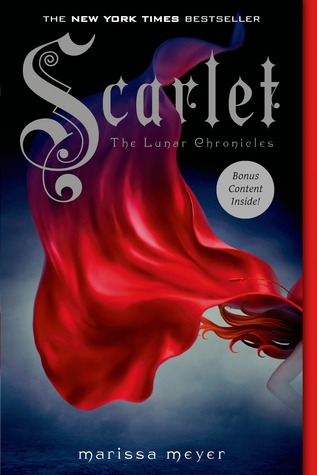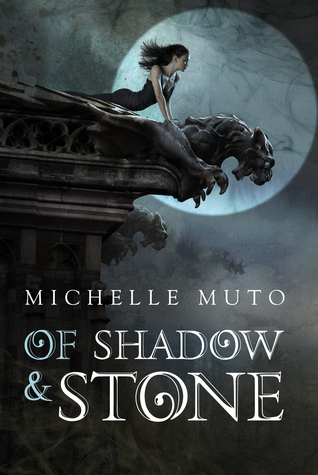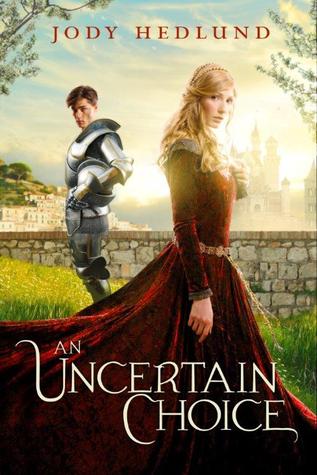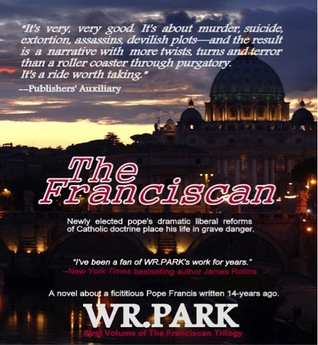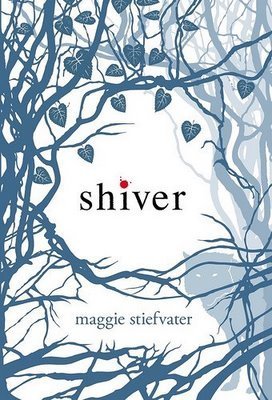 On the topic of  The Orphan Queen:
I will not be writing a review. I feel like I cannot give a review since I was not able to read the full book. Apparently the Edelweiss eARC was only the first hundred pages or so. I feel like the story was just getting started when suddenly it ended. I don't think I can really give a review of a book that I did not read in totality.
I received this book for free from the publisher via Edelweiss for review consideration. This in no way affects my opinion of the title.
Books I Began in February and Plan to Finish in March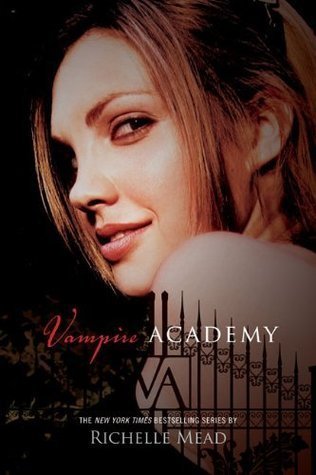 Evangelii Gaudium (The Joy of the Gospel) by Pope Francis
Vampire Academy by Richelle Mead
Books I Plan to Read in March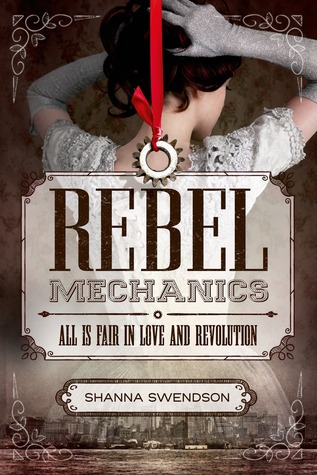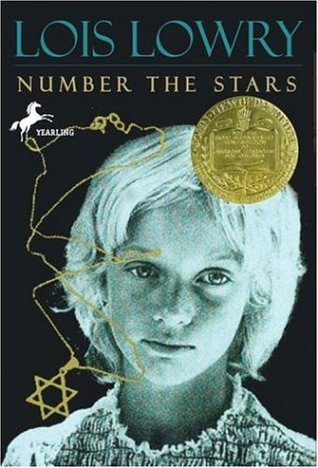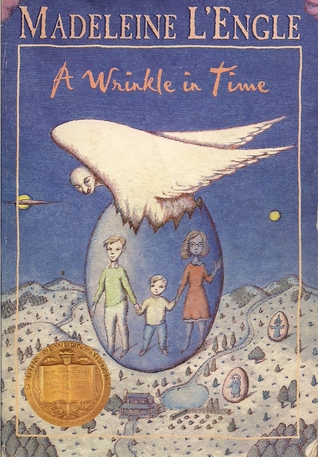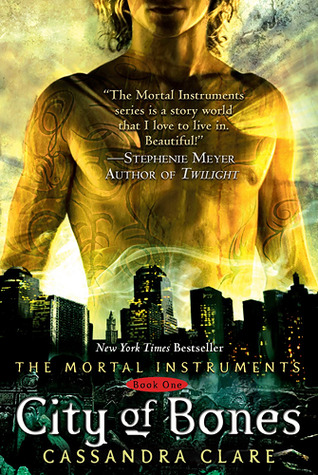 Rebel Mechanics by Shanna Swendson (eARC)
Arriving at Amen by Leah Libresco (eARC)
Astra by Naomi Foyle (eARC)
Number the Stars by Lois Lowry (with my students)
A Wrinkle in Time by Madeleine L'Engle (with my students)
Moonlands by Steven Savile (eARC)
City of Bones by Cassandra Clare (library)
Evermore by Alyson Noel (library)
Things I'm Looking Forward to in March
It should, hopefully, start getting much warmer. I have to say, I am missing the sun a bit.
I think I will be seeing my sister again but that might not be until April.
I will be making my birthday wishlist (My birthday is in April.) and adding more books that I will ever get.
Challenge Progress Update
Birthday Month Reading Challenge
Hard-Core Rereading Challenge
Color Coded Challenge
You Read How Many Books? Challenge
Alphabet Soup Challenge
What's In A Name? Challenge
Fairytale Retelling Challenge
Victoria and the Rogue by Meg Cabot
Water Song by Suzanne Weyn
The Magician's Nephew by C S Lewis
Victoria and the Rogue by Meg Cabot