The Friday 56 is a weekly meme hosted by Freda's Voice.
Rules
Grab a book, any book.
Turn to page 56 (or 56% on ebook).
Find any sentence that grabs you.
Post it.
Link it at Freda's Voice.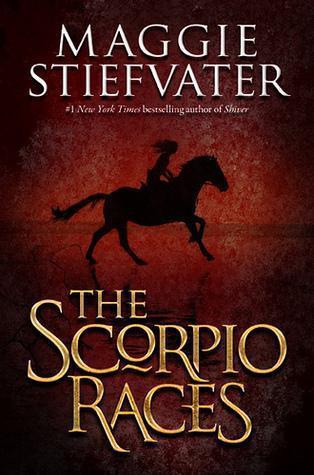 So, I just started this last night and didn't get this far yet.
From The Scorpio Races by Maggie Stiefvater:
It's always a relief when the festival ends the first week
and forces riders to officially declare their mounts.
That's really when life begins.
Grab a book and join the fun.