The first month of 2015 is completed. That just sounds crazy. I am finally remembering to write 2015, at least most of the time.
Things that Happened in January
My sister was home from college over break.
We took my sister back to college and I was able to visit a WalMart and a bookstore and more than a two lane road!
Montana Winter Fair started Friday and ends Sunday. The best thing about this is the library used book sale. Paperbacks for 25-50¢ and hardcovers for $1. It is amazing… when they have books I want to read rather than just westerns and such.
Books I Read in January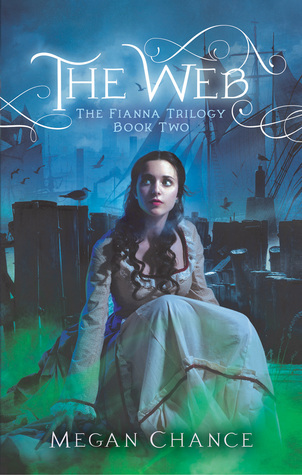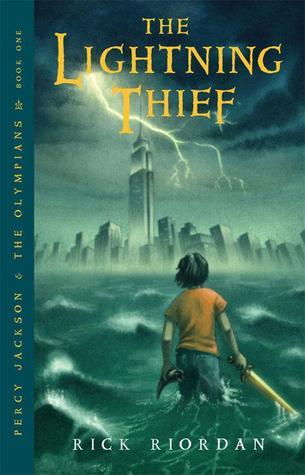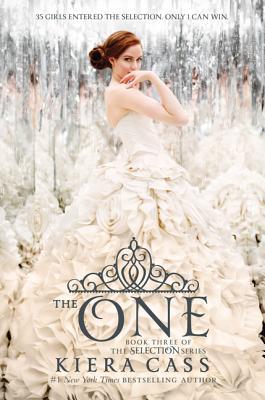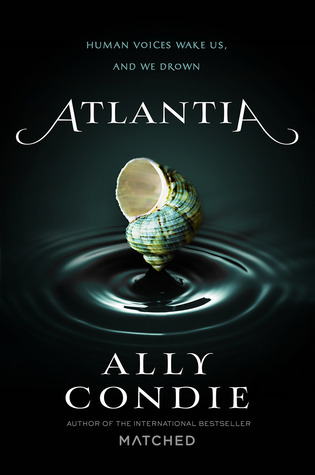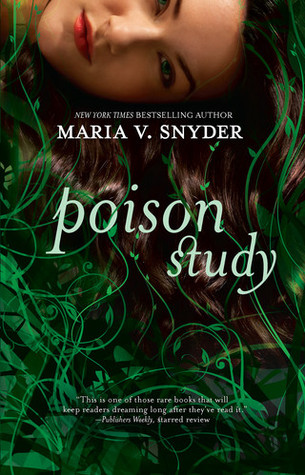 .
Books I Began in January and Plan to Finish in February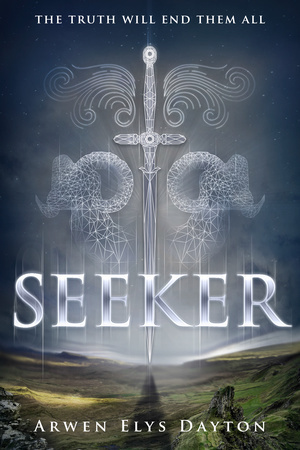 The Magician's Nephew by C. S. Lewis – I am reading this with my students in my reading class. It will probably take us almost all of February to finish the book.
Seeker by Arwen Elys Dayton
Reading Challenge Progress
Birthday Month Reading Challenge
You Read How Many Books? Challenge
Alphabet Soup Challenge
What's In A Name? Challenge
Mythology Challenge