The Friday 56 is a weekly meme hosted by Freda's Voice.
Rules
Grab a book, any book.
Turn to page 56 (or 56% on ebook).
Find any sentence that grabs you.
Post it.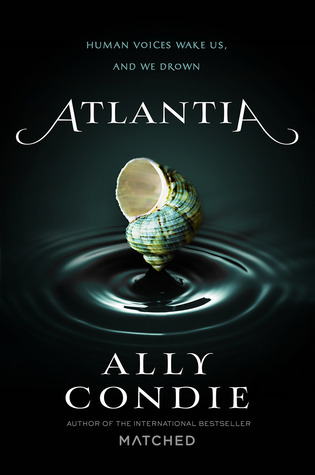 From Atlantia by Ally Condie:
I've chosen not to reveal that particular talent to the council, Maire says,
because it's helpful for them to believe they can control me.
Grab a book and join the fun.