The Friday 56 is a weekly meme hosted by Freda's Voice.
Rules
Grab a book, any book.
Turn to page 56 (or 56% on ebook).
Find any sentence that grabs you.
Post it.
Link it at Freda's Voice.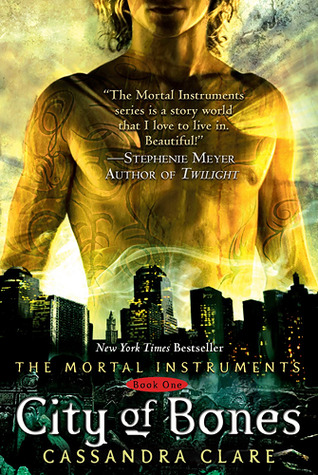 "You have to give her time. Demon poison is strong stuff,
and she's a mundane. She hasn't got the runes to keep her strong like we do."
"Mundies die awfully easily, don't they?"
Grab a book and join the fun.