The Friday 56 is a weekly meme hosted by Freda's Voice.
Rules
Grab a book, any book.
Turn to page 56 (or 56% on ebook).
Find any sentence that grabs you.
Post it.
Link it at Freda's Voice.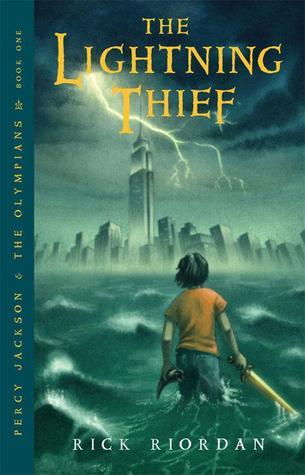 From The Lightning Thief * by Rick Riordan (56% of ebook):
It's shaping up like the Trojan War all over again.
Grab a book and join the fun.