The Friday 56 is a weekly meme hosted by Freda's Voice.
Rules
Grab a book, any book.
Turn to page 56 (or 56% on ebook).
Find any sentence that grabs you.
Post it.
Link it at Freda's Voice.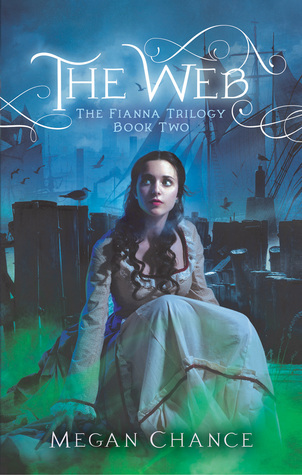 From The Web by Megan Chance: (56% of eBook)
At one point Derry pushed a man hard in the chest and said,
'Leave us be,' and the man retreated as if he'd seen something that frightened him;
I knew what it was: Diarmid Ua Duibhne, Fianna warrior.
I reminded myself that we were forgetting everything, and let it go.
Grab a book and join the fun.