The Friday 56 is a weekly meme hosted by Freda's Voice.
Rules
Grab a book, any book.
Turn to page 56 (or 56% on ebook).
Find any sentence that grabs you.
Post it.
Link it at Freda's Voice.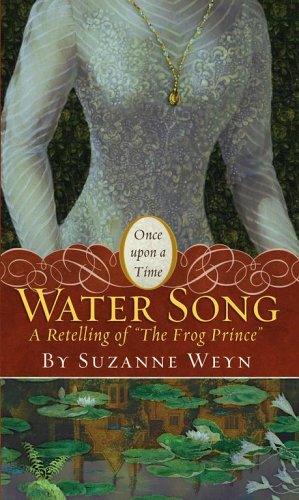 From Water Song by Suzanne Weyn:
This was no doubt just the sort of emergency that her great-grandmother had been referring to when she'd said there was something in the locket to help her. If only she could get it back.
Grab a book and join the fun.