Top Ten Tuesday is a weekly link-up hosted by The Broke and the Bookish.
This week's list is the Top Ten Books I'd Love to Read with My Book Club. So I have never been part of a book club. If I was, I can see it either being fantasy based or Catholic based. I'll give five for each.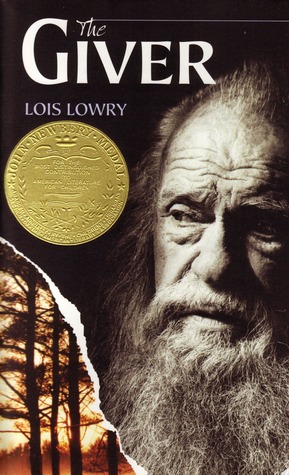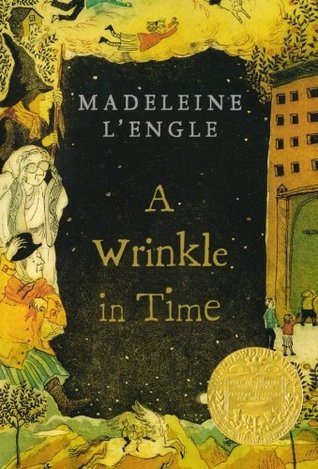 Fantasy Book Club
1.The Fellowship of the Ring by JRR Tolkien
2.Green Rider by Kristen Britain
3.The Giver by Lois Lowry
4.The Will of the Empress by Tamora Pierce
5.A Wrinkle in Time by Madeleine L'Engle
Catholic Book Club
1.My Sisters the Saints by Colleen Carroll Campbell
2.Crossing the Threshold of Hope by Pope Saint John Paul II
3.Story of a Soul by Saint Therese of Lisieux
4.Hail, Holy Queen: The Mother of God in the Word of God by Scott Hahn
5.Divine Mercy in My Soul by Saint Maria Faustina Kowalska
These are the Top Ten Books I Want to Read with a Book Club. Feel free to share yours as well and check out the rest of them at The Broke and the Bookish.