The Friday 56 is a weekly meme hosted by Freda's Voice.
Rules
Grab a book, any book.
Turn to page 56 (or 56% on ebook).
Find any sentence that grabs you.
Post it.
Link it at Freda's Voice.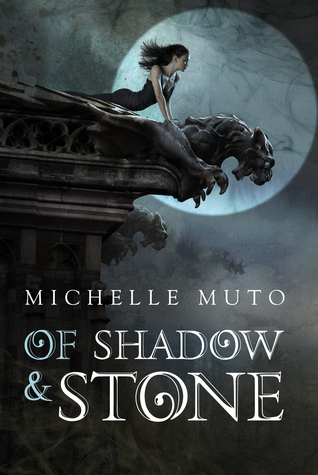 His very presence commanded respect. And maybe a healthy dose of fear, too.
He owned a castle that was a sanctuary for supernatural… things.
Yes, this man definitely had immense power.
Grab a book and join the fun.