Top Ten Tuesday is a weekly link-up hosted by The Broke and the Bookish.
This week's list is the Top Ten Books from my Childhood I Want to Revisit. As I was making this list, I realized that there are a lot of these that I want to reread. sigh As if my TBR wasn't long enough already…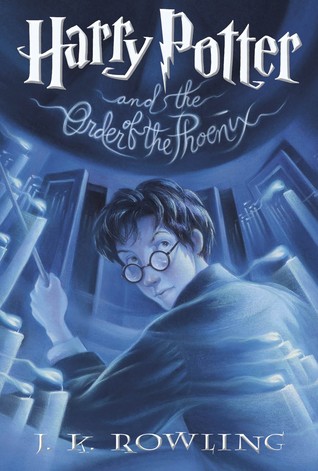 I love Narnia so much. As a child I climbed into my closet and thought that if I spent enough time waiting, I would end up in Narnia. Sadly, it didn't happen.
2. Anne of Green Gables by L M Montgomery
I read a copy of this book to pieces as a child. It literally fell apart in my hands one day. I haven't gotten a copy to replace it but I have my eye on some very nice editions.
3. A Little Princess by Frances Hodgson Burnett
I used to pretend to be Sara Crewe. I loved this story, every bit of it. Sara, Becky, and Emily were great imaginary friends.
4. Alice in Wonderland by Lewis Carroll
I always had this weird fascination with Lewis Carroll's mad land of Wonderland. It was so imaginative and made for a great setting for many imaginary games.
5. Peter Pan by J M Barrie
Peter and Wendy would have topped a list like this when I was a child. My favorite character, however, was Tinkerbell.
6. Into the Land of the Unicorns by Bruce Coville
Cara, Lightfoot, Dimblethum, and Squijim are great. This was the first unicorn book I read and influenced how I have seen unicorns in other books. I do feel a little sorry for Beloved who didn't really ask for what happened to her.
7. Harry Potter series by J K Rowling
I don't think this list could possibly be complete without Harry and company. These books were such a great part of my childhood.
8. Circle of Magic series by Tamora Pierce
This was the first series I read by Tamora Pierce when I found Sandry's Book on the shelf in my grade school library. I love the way magic works in this world: through ordinary things.
9. Ella Enchanted by Gail Carson Levine
The book is so very different from the movie. I definitely love the book more. I always believed, and still do, that it would be a terrible "gift" to have to always be obedient. shudders
10. Island of the Blue Dolphins by Scott O'Dell
It has been quite a while since I read this book. I have memories of rereading this so, so many times as a child.
These are the Top Ten Books from my Childhood I Want to Revisit. Feel free to share yours as well and check out the rest of them at The Broke and the Bookish.