Wow, March is over already. Lent is almost over and it is Holy Week already! Crazy to think how fast everything went this year.
Things that Happened in March
I designed covers for my journals. They are just composition books from WalMart/Shopko. I design a 7×9 image in Photoshop, print, and tape on. I love them!
My sister is back from college for her Spring Break until after Easter.
I got accepted for a summer job at a Catholic summer camp. I am very excited!
Books I Read in March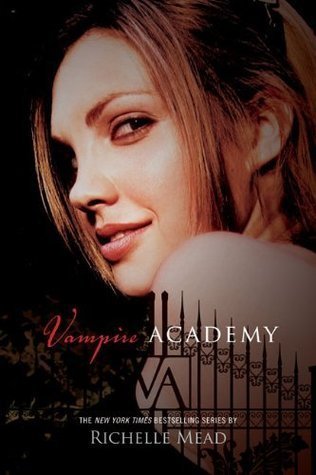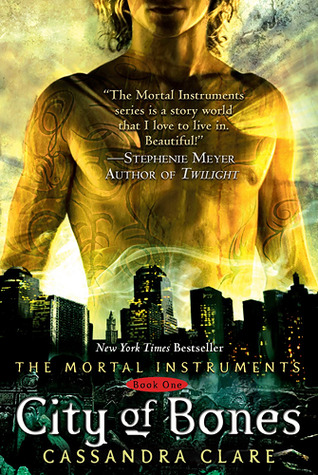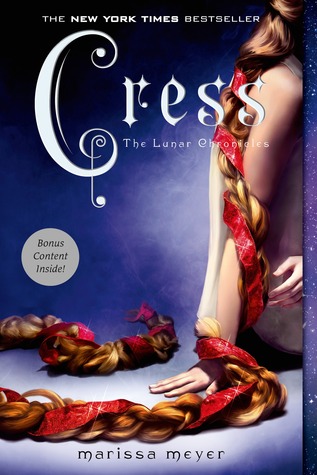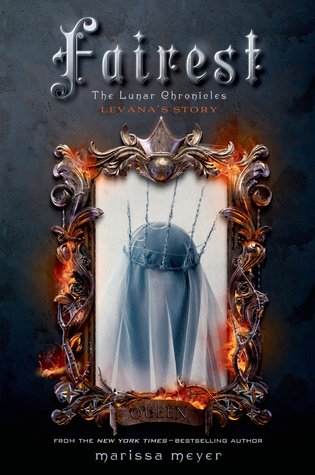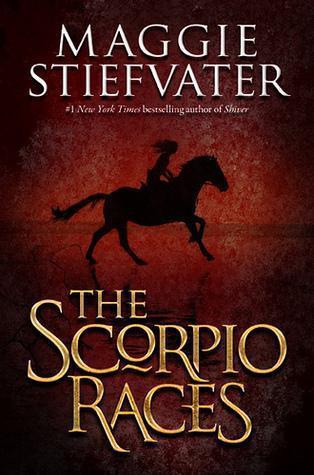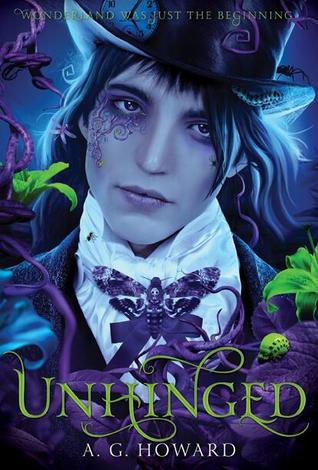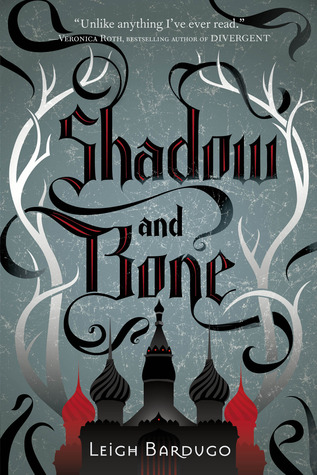 Books I Reviewed in March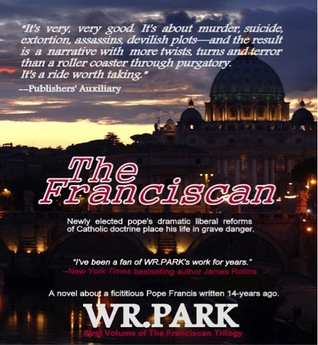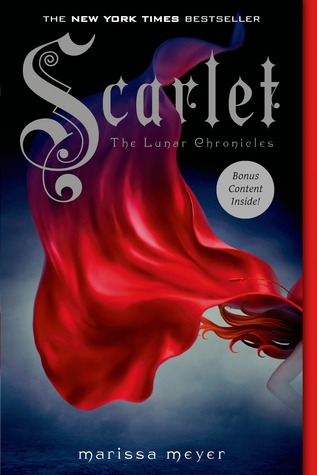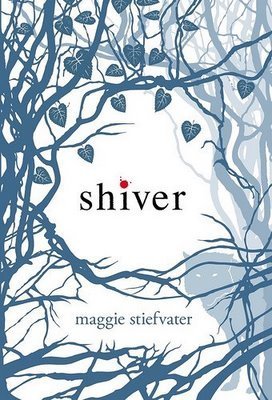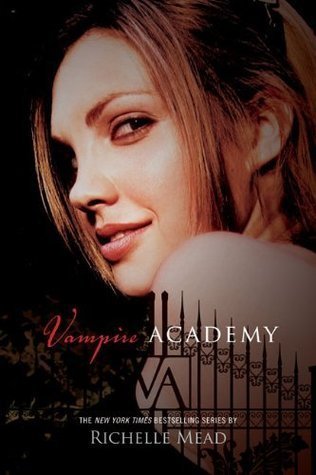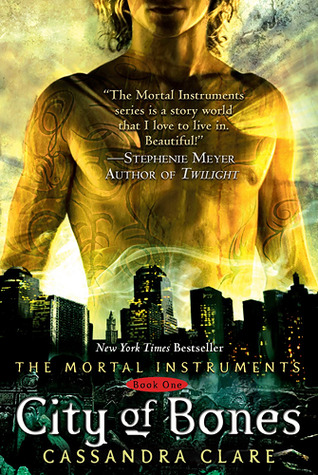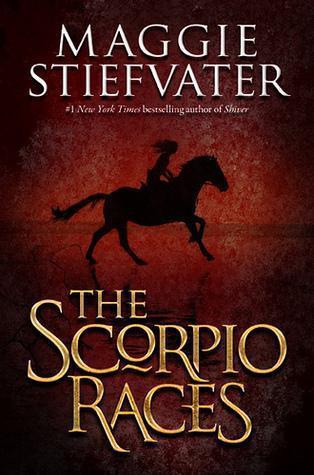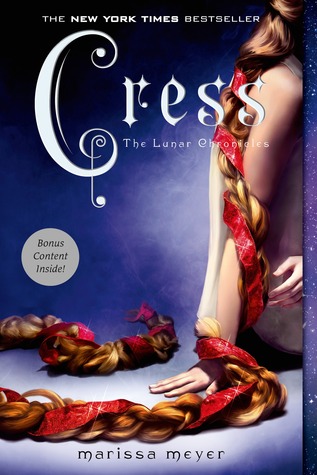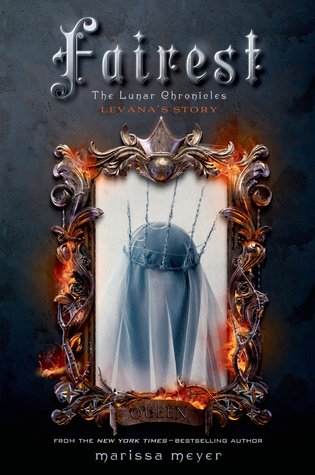 Books I Began in March and Plan to Finish in April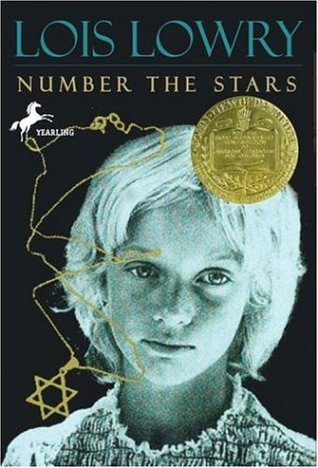 Books I Plan to Read in April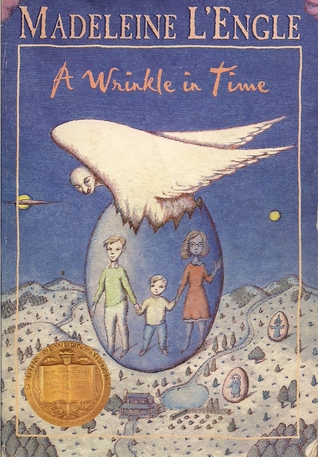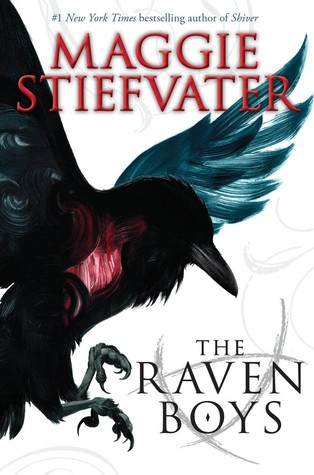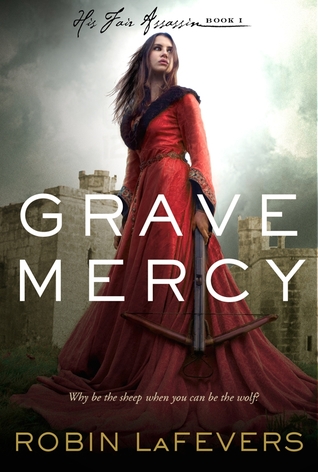 Things I'm Looking Forward to in April
My Birthday!!
The Easter Triduum (Holy Thursday, Good Friday, and Holy Saturday)
Easter Sunday and Divine Mercy Sunday
Challenge Progress Update
Birthday Month Reading Challenge
Hard-Core Rereading Challenge
Color Coded Challenge
You Read How Many Books? Challenge
Alphabet Soup Challenge
Fairytale Retelling Challenge