Top Ten Tuesday is a weekly link-up hosted by The Broke and the Bookish.
This week's list is a freebie so I looked back at the archives and choose my Top Ten Favorite Covers. Some of these are books I've read and some aren't.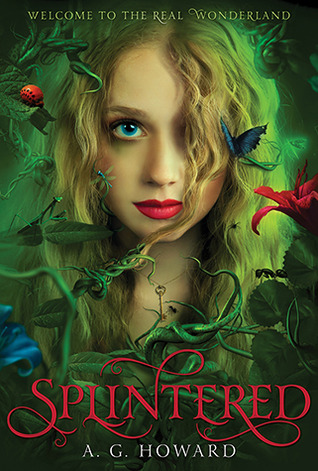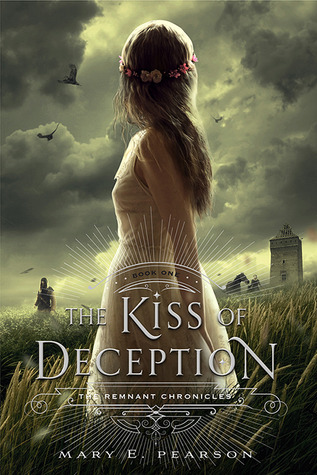 I love the detail in this cover.
2. The Reluctant Heiress by Eva Ibbotson
Just gorgeous.
3. Green Rider by Kristen Britain
Knowing this book as well as I do, this cover helps portray a lot of what happens.
4. Mechanica by Betsy Cornwell
This one doesn't come out until August but I am already in love with the cover.
5. The Heir by Kiera Cass
Another one that isn't out yet but has a lovely cover.
6. The Kiss of Deception by Mary E Pearson
The cover made me want to read this book before I even knew what it was about.
7. Fates by Lanie Bross
The cover in this book draws me in but I haven't read it yet.
8. The Sin Eater's Daughter by Melinda Salisbury
Yet another pre-release cover. Isn't is pretty?
9. Green Angel by Alice Hoffman
I haven't read this book since grade school or high school but I still really like this cover.
10. Esther by Angela Hunt
I love this cover so much.
These are my Top Ten Favorite Covers. Feel free to share yours as well and check out the rest of them at The Broke and the Bookish.